Godfrey Benjamin
Solana has finally broken free from bad rep following FTX bankruptcy year ago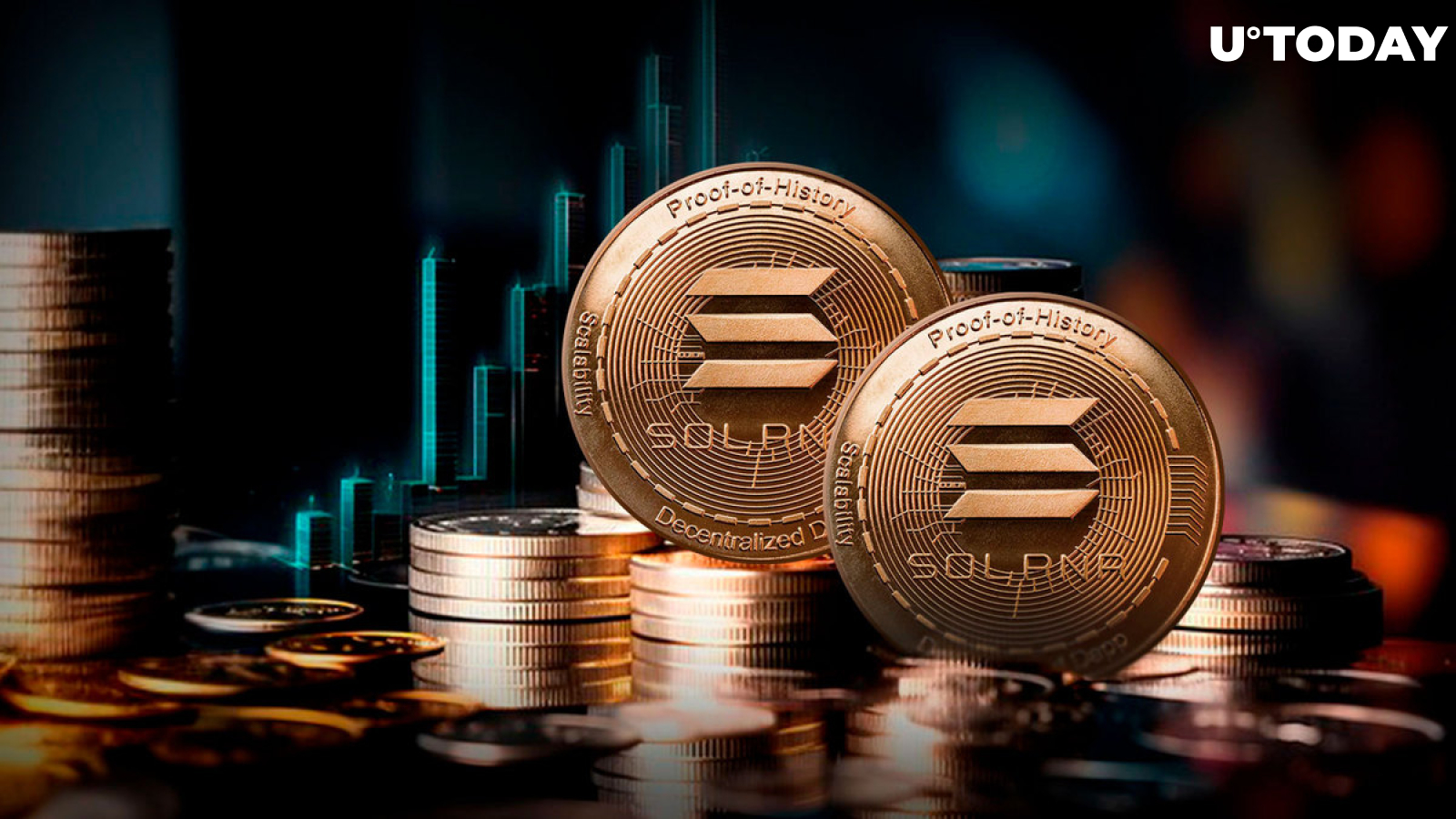 Cover image via www.freepik.com
Solana (SOL) has broken free from the impact of the implosion of the FTX Derivatives Exchange last November. The bankruptcy of the firm specifically impacted SOL, in part because of the close ties the exchange has with the protocol. In a dramatic twist, Solana's latest 11.99% growth today has pushed its price to $42.53, outpacing the pre-FTX price of $36.77.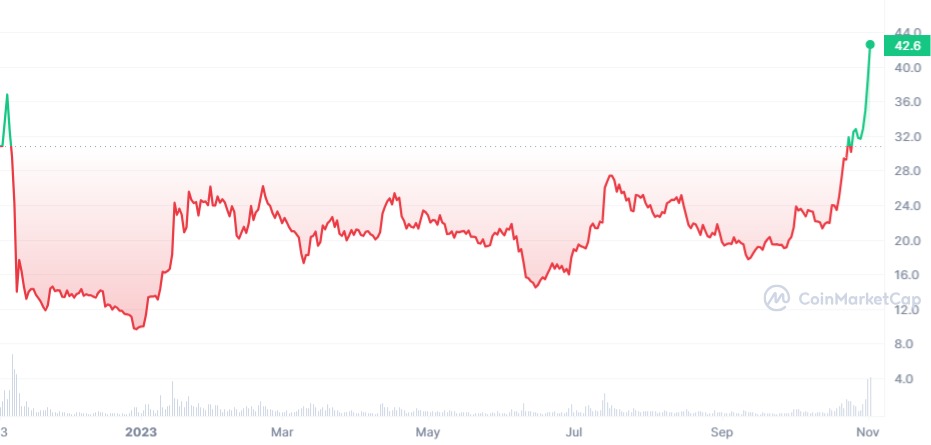 One major fear nursed by members of the public, especially Solana's buyers, is that the large holdings FTX has in SOL are at risk of massive liquidations. Indeed, the bankruptcy court granted the firm the go-ahead to liquidate its crypto holdings valued at billions of dollars, and the market reacted to this event.
With Solana featuring prominently in some of the transfers linked to FTX and Alameda Research, the coin finally picked an ambitious bullish ride from its low of $18.25 on Sept. 11. This ambitious bullish ride resulted in SOL recording its highest price level in the year-to-date (YTD) period.
By the numbers, Solana is up 31.40% in the past week, and its trading volume printed triple-digit growth of 161.11% to $3,818,808,375.
Significant Solana milestones to note
Solana's recovery was notably substantial and backed by sustained development activities and partnerships within its ecosystem. Earlier in the year, the Solana Foundation set a good pace through "Grizzlythons" to bootstrap the emergence of innovative developers within its ecosystem.
While the community is reaping the dividends of this proactive developer boost, Solana also launched Saga, its blockchain-based mobile phone, earlier in the year. The launch of Solana Saga helped reposition the conversations around the protocol from just a software enabler to it being called the Apple of the Web3.0 world.
Amid consistent whale and retail buying action, Solana appears to have finally broken free from the vicious cycle of the FTX implosion.