Godfrey Benjamin
Shiba Inu (SHIB) incinerates over 97 million tokens in quiet fight for recovery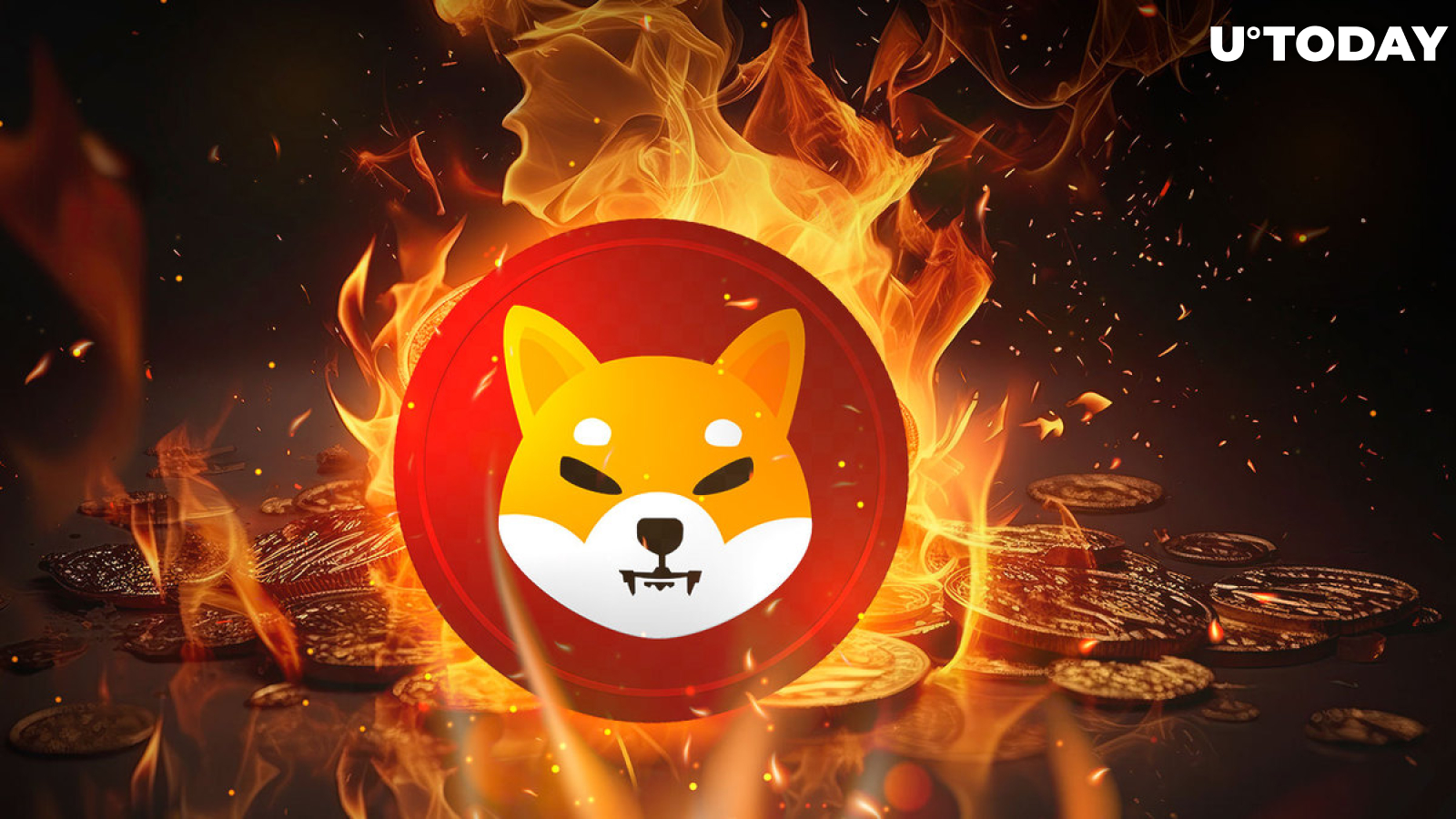 Cover image via www.freepik.com
There has been a definitive drawdown in the general crypto market, with tokens like Shiba Inu (SHIB) bearing the brunt of the unrelenting bearish sell-offs. Amid these intense corrections, Shiba Inu has maintained a positive burn rate as thousands of tokens are now sent to dead wallets. According to Shibburn, the burn rate metric is currently pegged at 120% growth with a total of 97,406,678 SHIB tokens burnt overnight.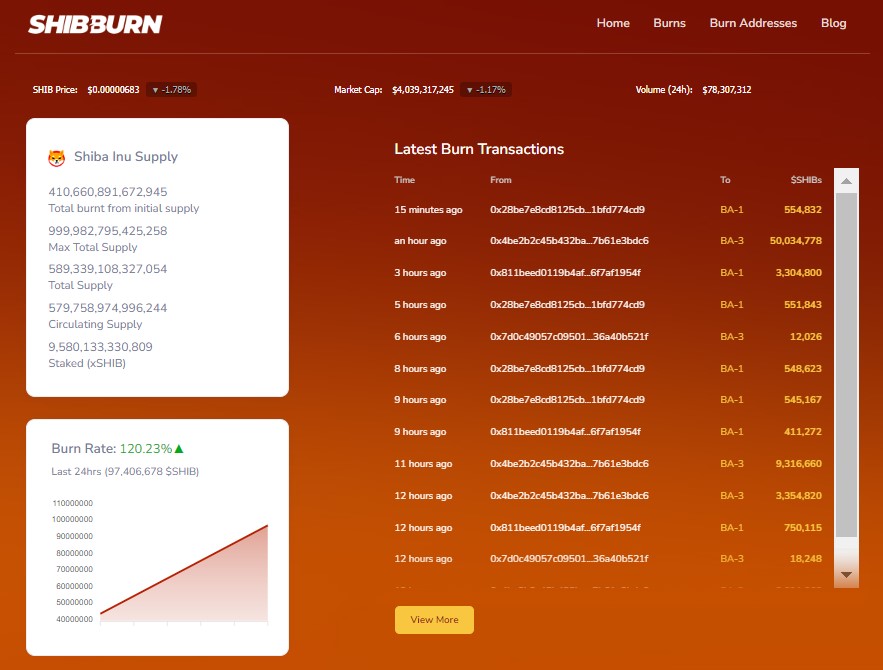 Persistent positive metric
As far as the Shiba Inu ecosystem is concerned, the burn rate feature remains the only consistent positive metric that may have an underlying impact on the future valuation of the asset. 
With a consistent number of tokens now moved away from circulation, the scarcity of the meme coin is inflamed, serving as a buying basis for investors keeping track of its performance.
This burn rate has remained consistent over the past few weeks and is notably fueling the slight resilience of SHIB as the bears continue their sell-offs. At the time of writing, the price of Shiba Inu is pegged at $0.000006845, down by 1.59% in the past 24 hours, according to data from CoinMarketCap.
Looking ahead
Looking ahead, Shiba Inu is aiming at making a full recovery and charting an ambitious growth path forward. Having slumped as much as 4.94% in the past week and by more than 7% in the month-to-date (MTD) period, the meme coin has a huge potential for growth in the near term.
With a compartmentalized ecosystem, the growth push will likely be fueled substantially by Shibarium, if the emergence of decentralized applications (dApps) that can drive demand for SHIB happens as fast as possible.
Since its rebirth, Shibarium has been operating normally, and its stability can be considered a basic precursor for a further price surge.