Tomiwabold Olajide
SEC has decided not to pursue claims against Ripple's Brad Garlinghouse and Chris Larsen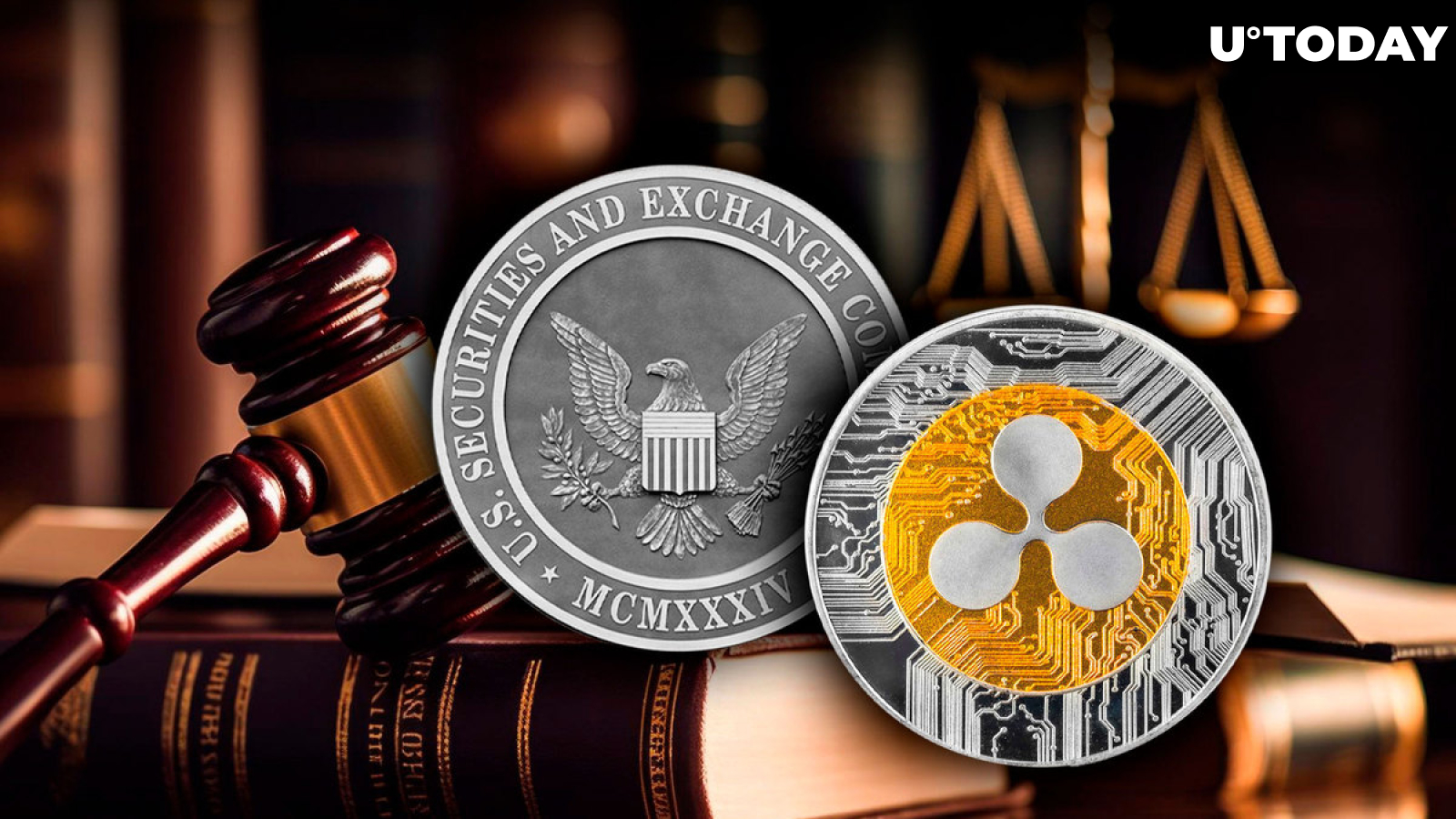 Cover image via www.freepik.com
In a new tweet, Fox Business correspondent Eleanor Terrett explains why an appeal might not be so immediate in the Ripple-SEC lawsuit.
According to Terrett, the SEC may not file an appeal right away since it will need to wait for a final judgment, which may not be issued until the penalty phase is over.
This might take months, meaning the SEC will not be able to file an appeal until next year. Terrett went on to say that the SEC only dropped the charges against Ripple executives Brad Garlinghouse and Chris Larsen, not the entire case.
The Fox Business correspondent was responding to some insinuations that the SEC could appeal its landmark setback in the Ripple case immediately after dismissing the charges against the Ripple executives.
Earlier this month, an attempt by the SEC to appeal its court loss in the Ripple case was denied on the basis that it failed to meet its burden to demonstrate that an interlocutory appeal would "materially advance the ultimate termination of the litigation."
In a throwback in the case, Judge Torres ruled in July that Ripple did not violate federal securities laws by making XRP available to individual investors through exchanges.
The court also ruled in the same verdict that the business had violated federal securities law by selling XRP directly to institutional investors.
The SEC seeks to appeal the first part, that XRP on exchanges is not deemed a security. The SEC and Ripple will continue discussions on the second aspect, according to Thursday's filing.
In another big win for Ripple, the U.S. Securities and Exchange Commission (SEC) has decided not to pursue claims that the company's CEO Brad Garlinghouse or Executive Chairman Chris Larsen aided and abetted the company in violating federal securities laws in its XRP sales, canceling a trial scheduled for April next year.
Reacting to this new win, Fred Rispoli, a legal expert, believes a final settlement with Ripple might be the more likely option in the SEC lawsuit as ghe parties confer on a remedy briefing schedule.