Gamza Khanzadaev
Cardano's meteoric rise may be on horizon as platform's latest progress report aligns with bold analyst's prediction of 2,500% increase in ADA's price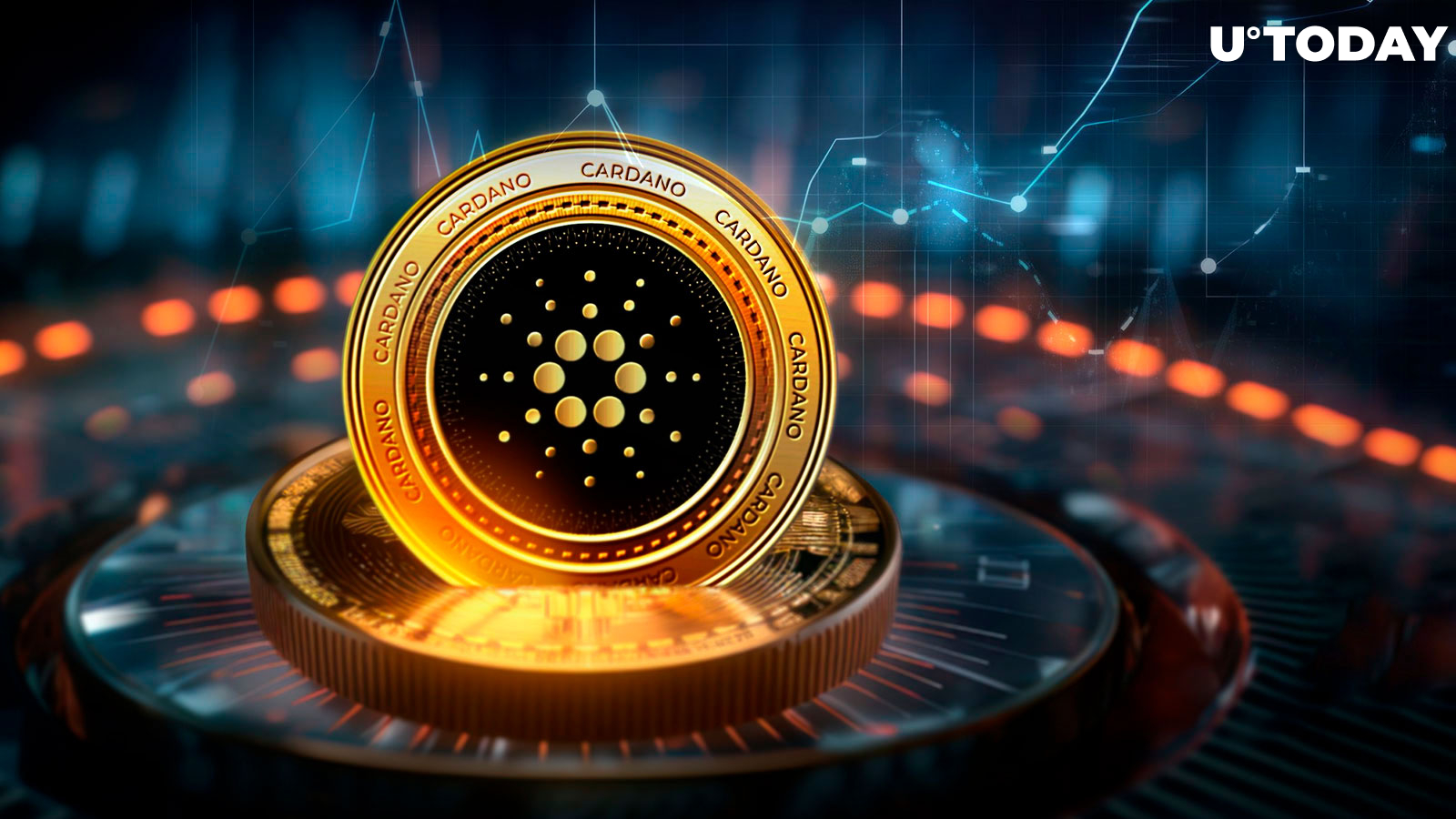 Cover image via www.freepik.com
In a revelation today, Cardano, the blockchain project known for its ADA token, released its weekly development report. The report comes hot on the heels of a bold prediction by analyst Ali Martinez, who suggested that ADA could experience a staggering 2,500% surge in value.
While Cardano currently trades at $0.248, Martinez anticipates a potential breakthrough as early as December, projecting ADA's price to reach $6 within a year.
The progress report reveals extensive work carried out by Cardano's development team, IOHK. Notable updates include the release of Lace v.1.6, empowering users to customize multistaking ratios and enhancing the overall user experience. Additionally, the report highlights advancements in the Plutus Core, Marlowe and Hydra technologies, showcasing Cardano's commitment to innovation.
Of particular interest is the introduction of GovTool on SanchoNet, a governance tool enabling ADA holders to register as delegate representatives and delegate their voting power. This community-driven initiative aims to establish a foundational layer for off-chain governance processes, emphasizing community ownership and collaboration.
Project Catalyst, Cardano's funding initiative, also made significant strides, onboarding 192 projects funded from Fund10. The growth of community participation in Catalyst initiatives indicates a strong commitment to community-led accountability, fostering a sense of ownership among stakeholders.
As Cardano's development surges forward, investors are keenly observing these advancements, considering their potential impact on ADA's price trajectory. With Martinez's optimistic prediction echoing the optimism within the Cardano ecosystem, the coming months promise exciting developments for both the platform and its investors.